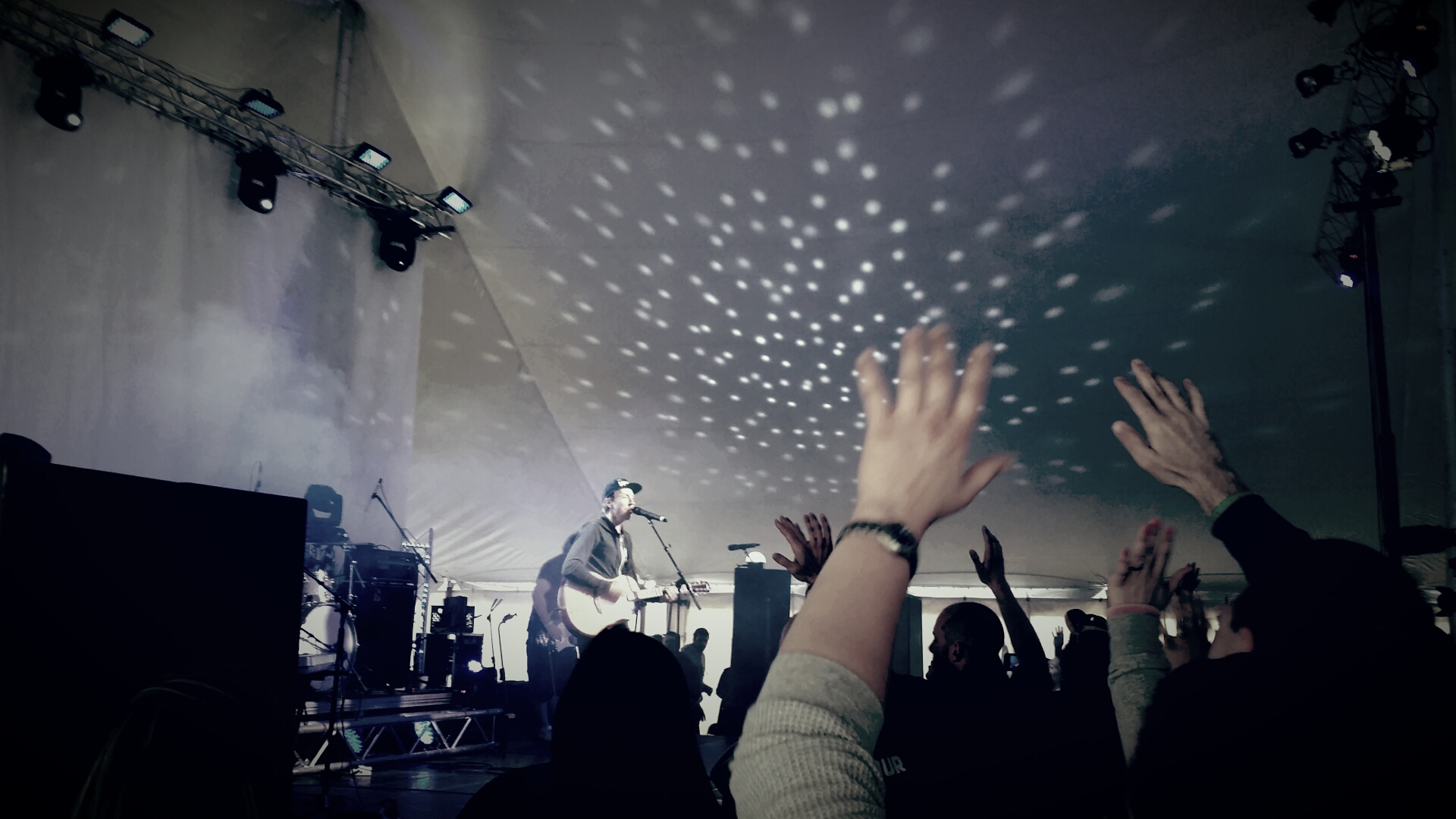 About
The festival's mission is to connect with families and friends, worship God, and see hearts changed. Each year, we host over 10,000 people per day over the three-day festival.
Big Ticket Festival has partnered with World Orphans as an advocacy branch of their organization.
Every aspect of the festival—the music, sports, Kids' Zone, ministries, the prayer tent—is designed with this mission in mind. The Big Ticket Festival wants to focus on Christ and create an experience that every member of the family will not only enjoy, but take with them for the rest of their lives. Those who attend The Big Ticket Festival encounter fun, worship, entertainment, activities, and speakers that will teach, motivate, and inspire. We offer a unique place for families and friends to connect. The desire of The Big Ticket Festival is to bring people of all ages and backgrounds together to encounter our awesome and living God.